Linux is the open source operating system that runs most of the worlds websites, mobile devices, servers, and some of the most beautiful desktop operating systems. It is free, fun, fast and secure… and traditionally even getting Linux to run on your computer required an advanced engineering degree, or at least a month of free weekends to troubleshoot issue after issue.
But all that has changed! Linux is now super easy for new users to try out and pretty friendly. Give it a go yourself when you have (plenty of) spare time.
Linux comes in many flavours, known as distros. As Linux is open source, anyone can fork the codebase of a Linux distribution and develop their own.
Some distros are geared towards speed, others privacy, and some are built for very particular niches…
These 4 distros however are built to be used by everyone, and if you are interested in trying Linux for the first time, choose one of these to start.
---
Pop!_OS
Pop!_OS is built by System76, the folks behind some very cool Linux hardware.
The first thing you will notice when you run the installer, is how stylish the operating system looks.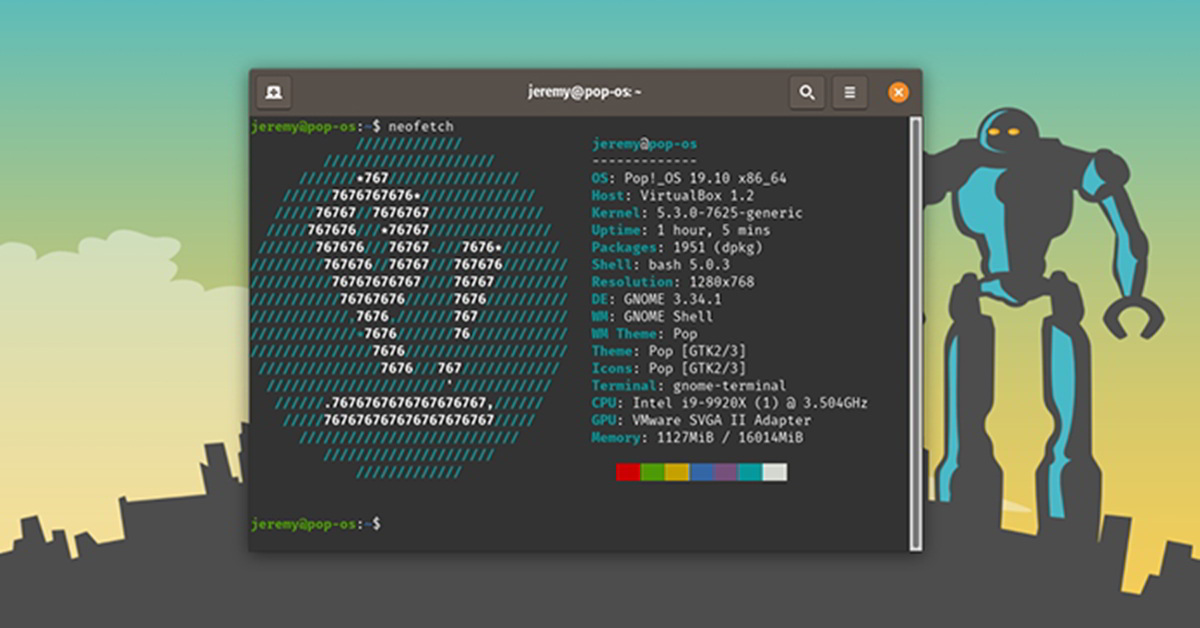 With a pop art aesthetic, this distro is geared for creative types. It also has auto tiling and out of the box is designed to be used almost entirely just with a keyboard, which makes it extremely fast to navigate.
On top of this, Pop OS is highly compatible with a wide range of hardware including Nvidia cards that have not always played nice with Linux. For daily use Pop OS presents remarkably few annoyances for new users who are moving from Windows or MacOS.
---
Deepin Linux
A somewhat controversial pick, Deepin Linux is a Chinese made Linux distro, that is polished, performs well and is so very pretty.
Deepin is also super easy to use, especially for recent Windows migrants, and comes loaded with a great selection of software including WPS Office, which is a superb free alternative to Microsoft Office.
The controversy is that both Deepin Linux and WPS office are Chinese products – and in the current political climate there has been some talk of Deepin being a national security threat.
Deepin Linux is open source and has been inspected by the wider Linux community and declared free of spyware (for now at least, the upstream repositories are still in China), however WPS office is closed-source so it isn't possible to know exactly what goes on under the hood.
There is no evidence to suggest either of these products is a national security risk, but if you do happen to be a high ranking government official it is probably best you don't use this distro.
But if you want to live on the edge a little, give it a try. Deepin really is a very polished, very pretty distro.
Bonus: Ubuntu DDE
If national security is a concern for you, but you love the look of the Deepin desktop, then in true Linux fashion there are plenty of alternatives.
Probably the next best thing to Deepin Linux is Ubuntu DDE, which ships with the Deepen Desktop Environment running on top of Ubuntu Linux.
We recommend the 20.04.1 edition as it is far more stable and free of bugs than the later 20.10 version.
Download Ubuntu DDE 20.04.1 from here
---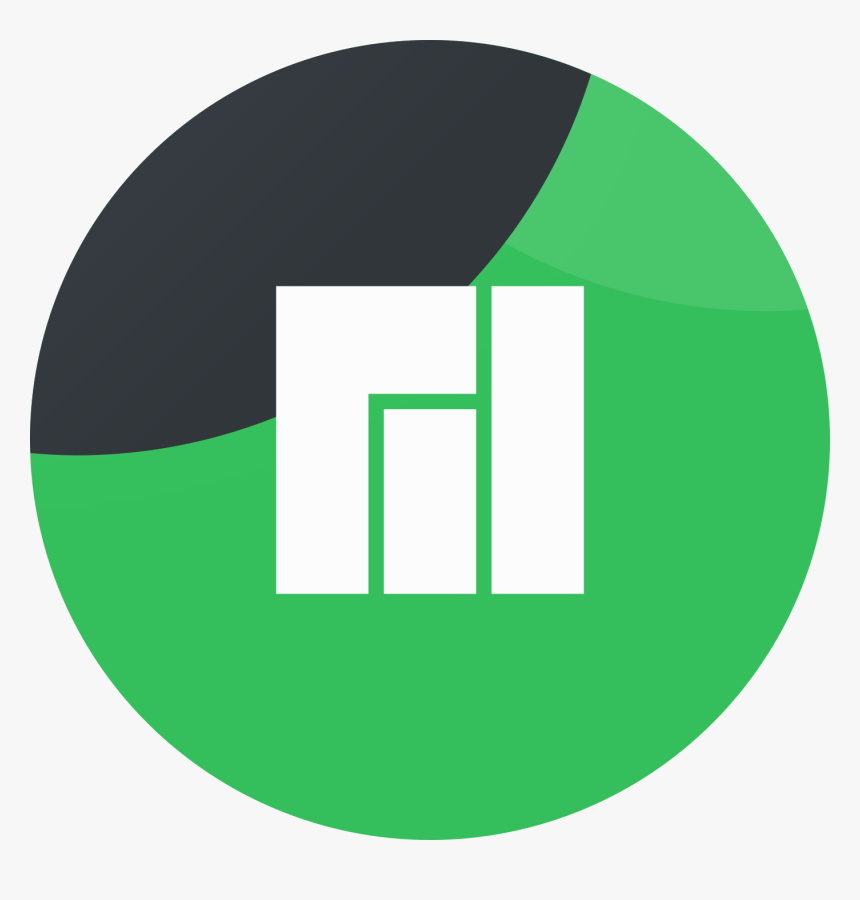 Manjaro KDE
Manjaro is an Arch based Linux distro that is polished and ready to use out of the box.
It runs the KDE Plasma desktop which is highly customisable, feature rich and simple by default.
Manjaro is a rolling release distro, meaning that it will always be the newest version, running bleeding edge packages.
Manjaro has great hardware support and a great team behind it. While it is not quite as stable as some other distros on this list, tinkerers who are not afraid to troubleshoot will have the support of the excellent and comprehensive Arch Wiki.
Manjaro will install either FreeOffice or LibreOffice (your choice) during the installation process and also installs and configures Steam automatically which for video-gamers is a good starting point.
You can also download Manjaro with alternative desktop environments installed, including Gnome, XFCE and a host of others depending on your fancy.
---
Ubuntu
Ubuntu is the most popular Linux distro in the world and for a lot of good reasons.
Ubuntu's tagline is "Linux for human beings" and it's arrival heralded the start of a trend towards making Linux accessible that paved the way for the other distros on this list.
Ubuntu ships with Gnome desktop, a very polished and functional environment and includes snap packages (containerised applications) and the snap store out of the box. This means you can install an awful lot of software without having any issues with compatibility or missing dependencies that traditionally plagued linux.
Ubuntu installs LibreOffice by default, which is a fully compatible, open source alternative to Microsoft Office and it is well integrated into the OS.
Ubuntu is stable, widely used and has fantastic application compatibility. It can be run on servers, desktops, ultrabooks and even Raspberry Pi devices. It is easy to use and has a great selection of tools and apps preconfigured.
Ubuntu is sometimes called the "boring" distro, possibly because it is such an easy entry point, however there are hundreds of "spins" in every shape, flavour, and size for every want, need and aesthetic attraction.
Start with any of these distros and see where it takes you.
Have fun!